EDTECH WEEK
The Global EdTech Festival
January 6-8, 2020 | New York City
Join our expansive host committee, over 1,000 educators and entrepreneurs, 200 companies and 200+ investors from the East Coast and beyond!
EDTECH WEEK, produced by StartEd, is a global education innovation festival that offers the best of New York City — connections, customers, capital, and culture — in this must-attend event for the edtech and education communities.
The event attracts technology innovators, early-stage investors, entrepreneurs, policymakers, media representatives, researchers, and educators to foster new partnerships and exchange best practices.
More details at www.edtechweek.com
Connect with us on Twitter , Facebook , and Linkedin .
Get a taste from previous editions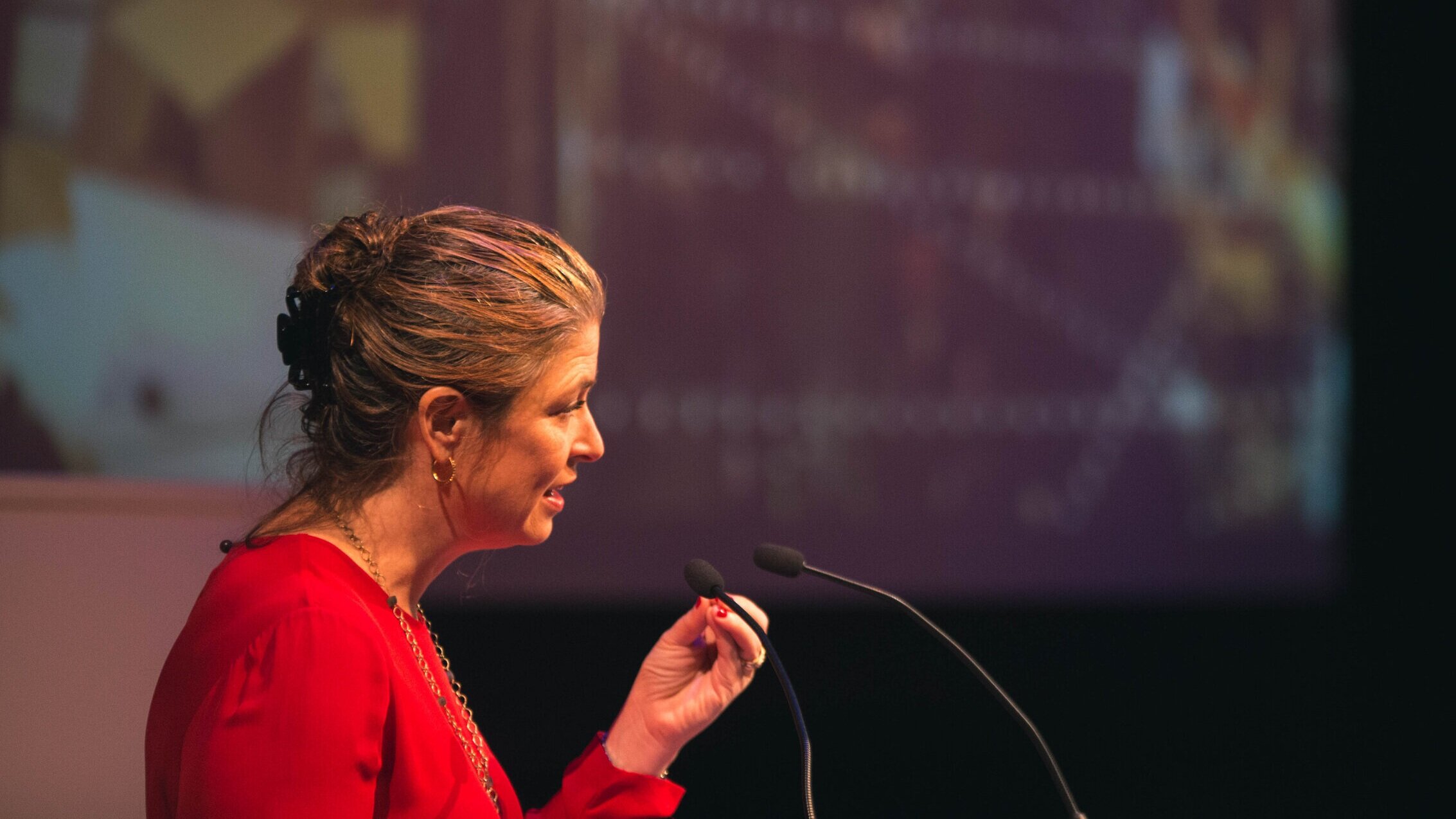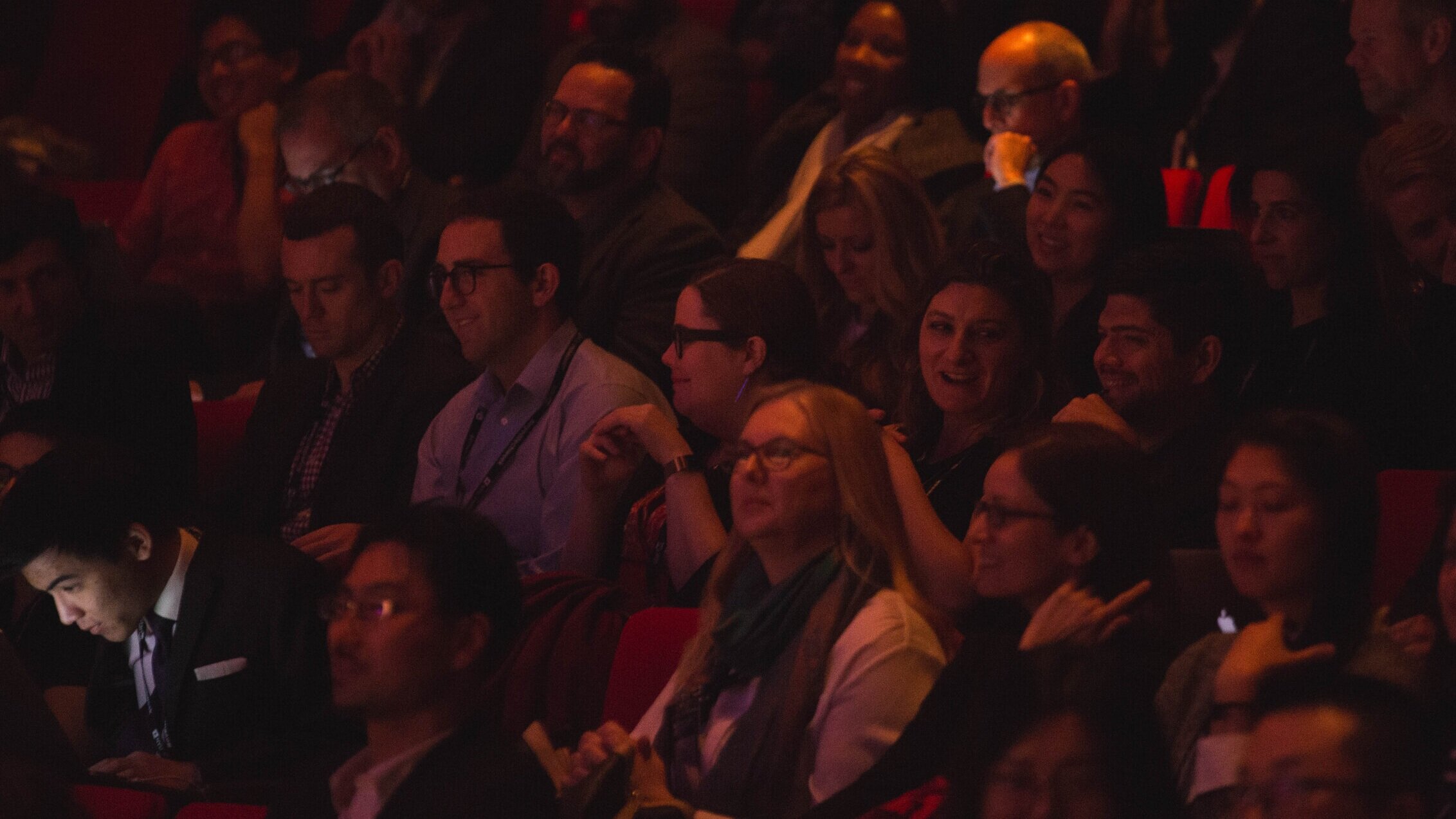 ABOUT StartEd
StartEd exists to attract and develop the army of education innovators solving the world's largest problems. StartEd does so by creating courses, virtual incubators, accelerators, and innovation festivals to galvanize the education innovation ecosystem.
StartEd offers 1-week Hyper Accelerators and a 3-month USA EdTech Program for the most innovative Edtech companies and non-profits from around the world. Accelerator alumni are invited to speak at EdTech Week and may leverage the festival to galvanize the industry around their objectives. Learn more and apply here.